Whatever your needs or wants, chances are we can serve them.
We're serving up Thirty Two, Vans, Salomon, Rome, Burton boots and bindings. Jones, Yes, Salomon, Rome, Capita, Lib Tech boards. Shall I go on? Because I can. Ladies, men and children. Come one, come all.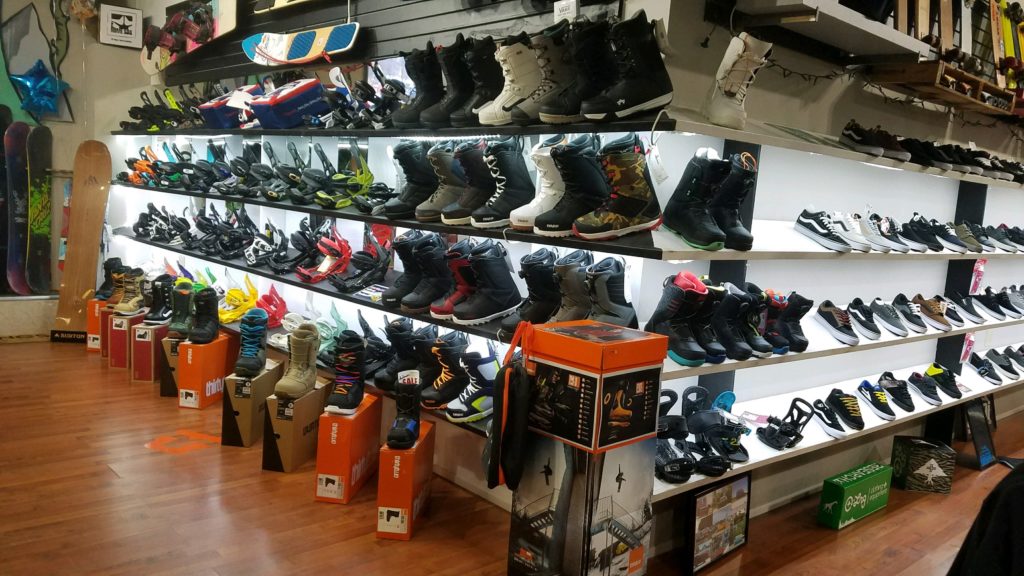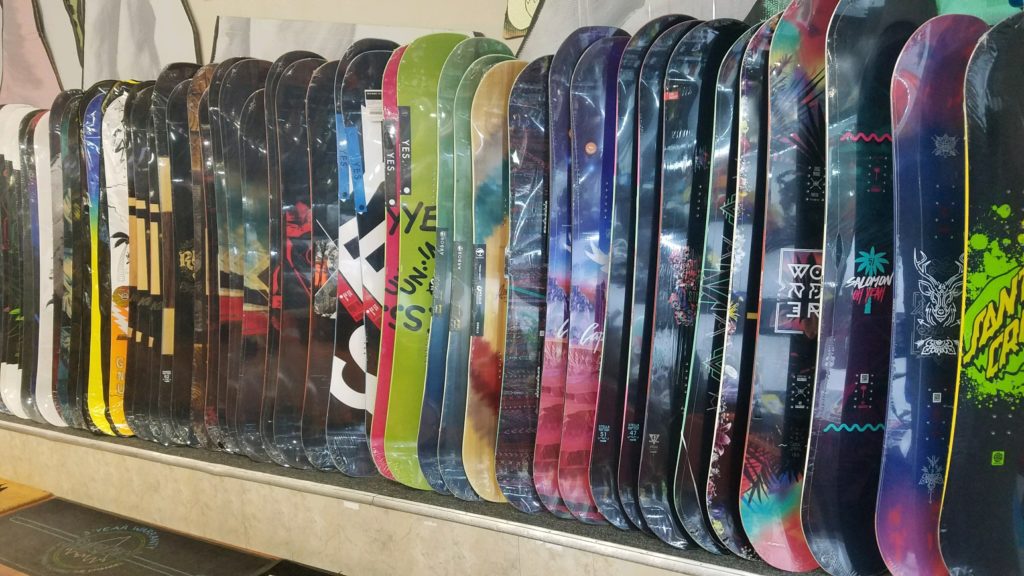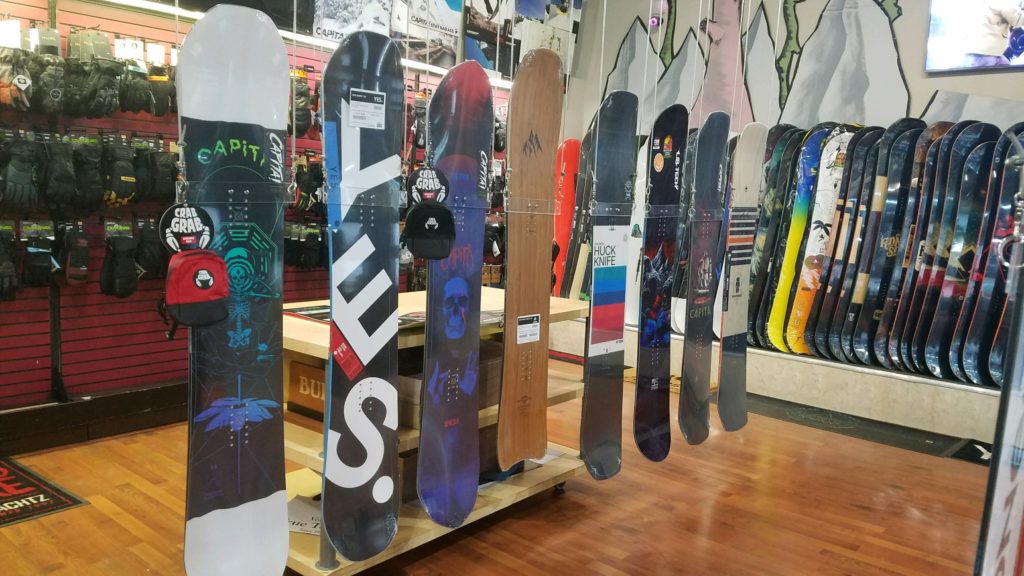 For the full thing, you'll have to come into the shop and see for yourself. Call us for details, prices, general inquiries.