Winter is creeping in unless you live out West or in Vermont but for us folks back in here in the grand Empire State, we're still waiting for the resorts to open and the shredding to begin. It's that unfriendly grace period of resorts not being open, too cold to skate and just being patient, which sucks. So in order to get yourself hyped up a little bit and at least be ready for opening day, get your board tuned! But you're wondering what exactly what goes on during a full tune? It's actually a fairly simple process but in order to do it the correct way, you have to pay close attention to detail. Boards now are chock full of technology with different shapes, edges and bases. Ever try to edge a Lib Tech Birdman 180? Yeah, it requires two sets of hands and a shit ton of teamwork. But here's an insight of how we tune boards. Thanks Kyle for great edit (old video but it's golden)
There it is. And if you're interested at tuning your board at home, we carry the necessary tools to do it. Irons, Edgers, Scrapers, Wax, everything ya need.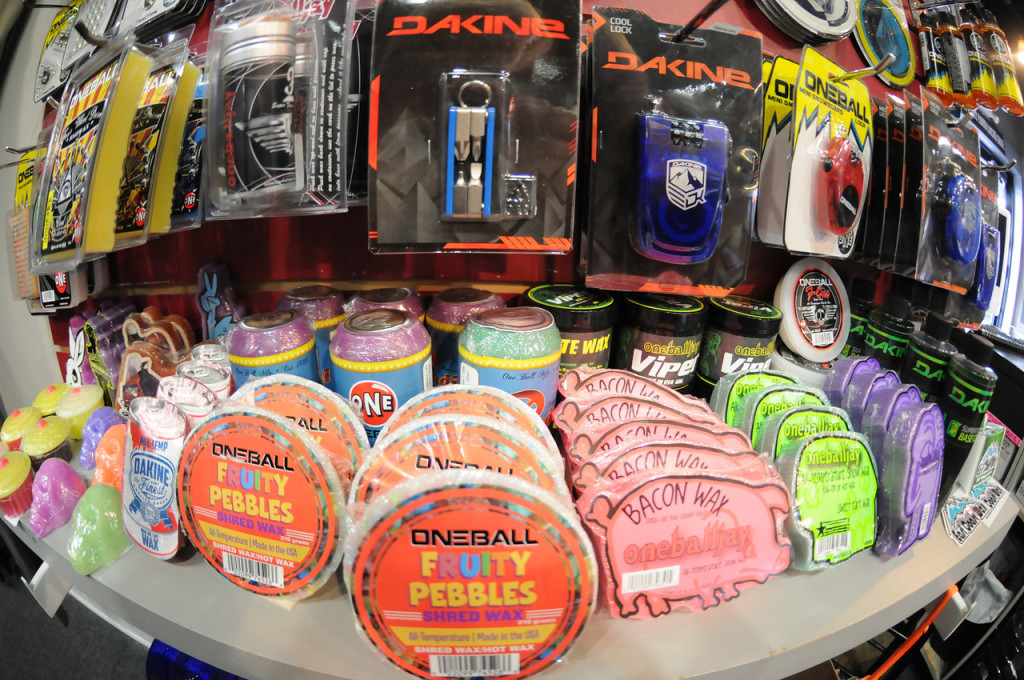 Get your hands dirty and learn how to tune at home. Your friends will be envious, chicks will get weak in the knees, and you'll never have to work a day in your life.