2014 ThirtyTwo Boots & Outerwear
Phatman Boardshop
ThirtyTwo Boots and Softgoods are in. Easy, easy…we know you're itching to come see what goodies we got in so we'll show you a few pictures of the inventory. Put your pants back on.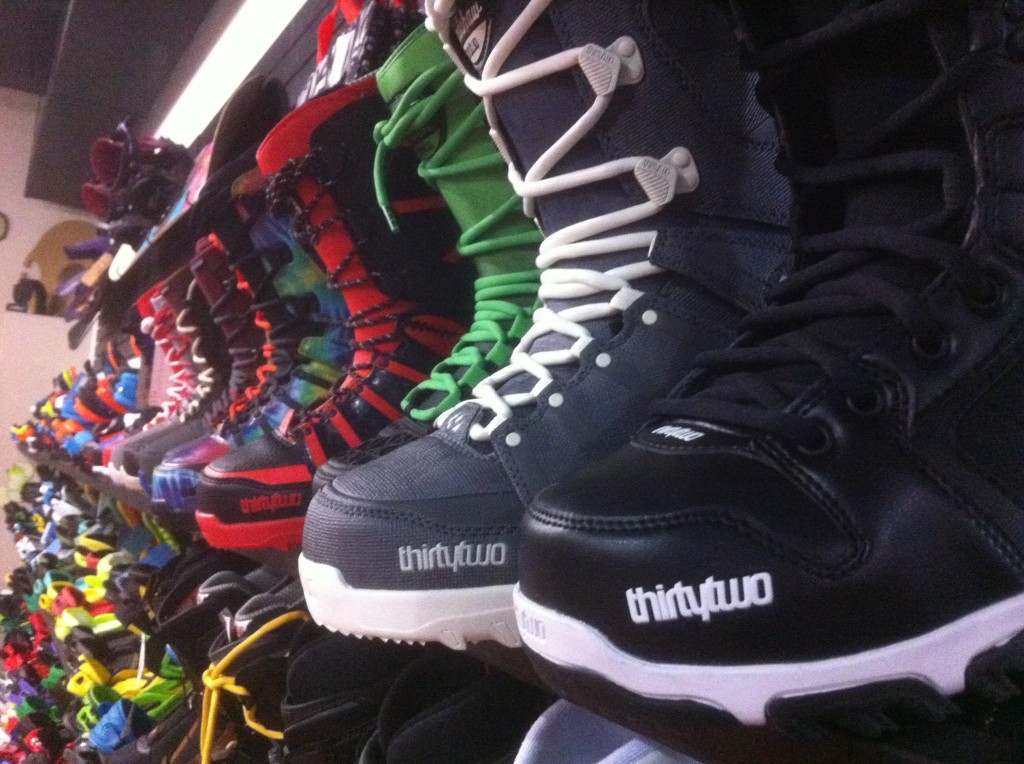 Prion, Lashed, TM-Two, JP Walker Light….the list goes on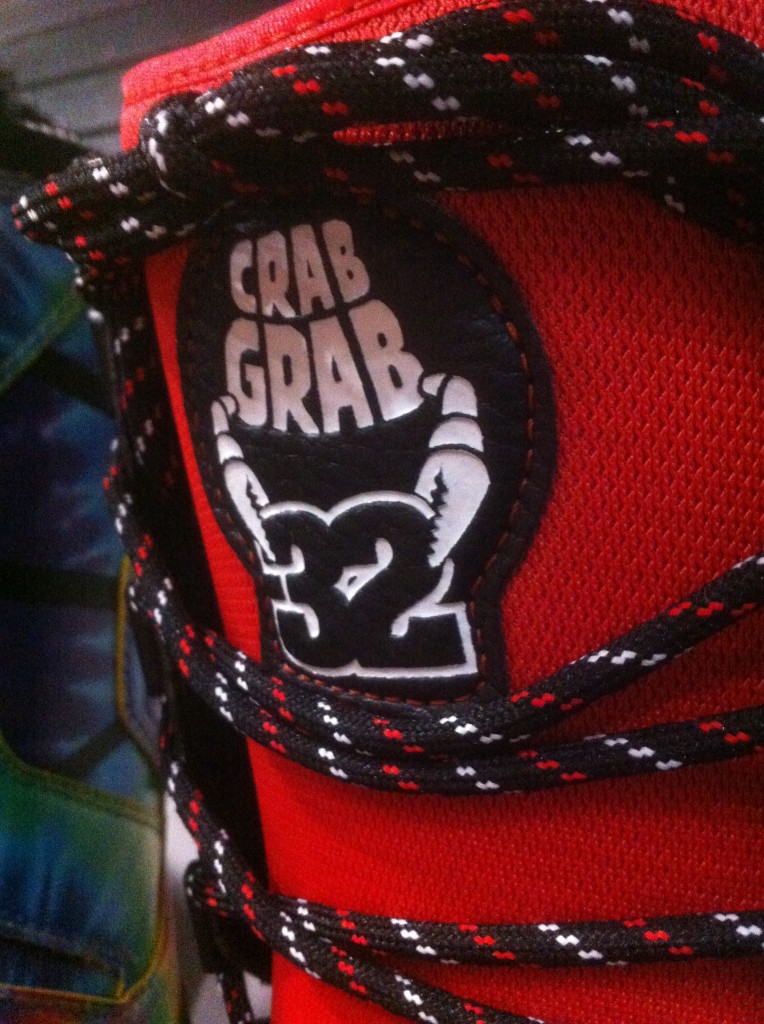 Peanut Butter & Jelly. Crab Grab & ThirtyTwo. Perfect.
Change That Tape Scott Stevens TM-Two. Wah-pow.
This flannel is the comfiest thing ever. Will get you chicks guaranteed. Or works as blanket if you're going homeless for October to save up for a season pass.
Yeah Mikey.
Nice Backside.
 Snowboard boots?…never heard of 'em
Power stance.
Video of the day. Dillon Ojo's full part. Shit, he's talented.
 Winter is right around the corner. The boots are in, the base grinder is ready to go and our Schussmeisters Limo Event is coming up next Thursday. Head to our Facebook page or Schussmeisters page to get the details on that. Pretty fun night, this year will be filled with deals, debauchery and cornhole. That's right, cornhole. The bean bag game. Smell you guys later.